Find The Best

ChatGPT Plugin
Unleash ChatGPT's potential with our top plugin list

Seamlessly search for and retrieve Swedish companies' financial data….

Enables to access web pages, analyze PDFs, generate QR…

Checks for a domain name's availability. You can search…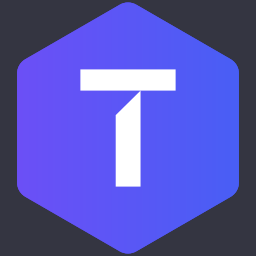 Enriched real estate data and location-based tools. …

A Whois app that takes a list of space-separated…

Search & compare electronic component inventory, pricing, & lead…

Your AI meme generator.
…

Calculate sales tax or lookup tax rates for any…

Find and analyze basketball stats from various databases of…

Search and analyze the latest company transcripts for any…

Create a QR code for any text or url….

Publish content directly to a WordPress blog. …

Find top marketing and design agencies around the World…

AI Powered Web Scanner by HACKIT. …

See if a mobile speed camera or roadwork is…

Plugin for querying Slack.
…

Fetches and presents the latest tech documentation content. …

XWeather gives weather information for a location. Ask for…