Discover the Power
of
AI Resources
Skyrocket Your Success with Cost-Efficiency and Enhanced Performance
Your next
favorite AI Tool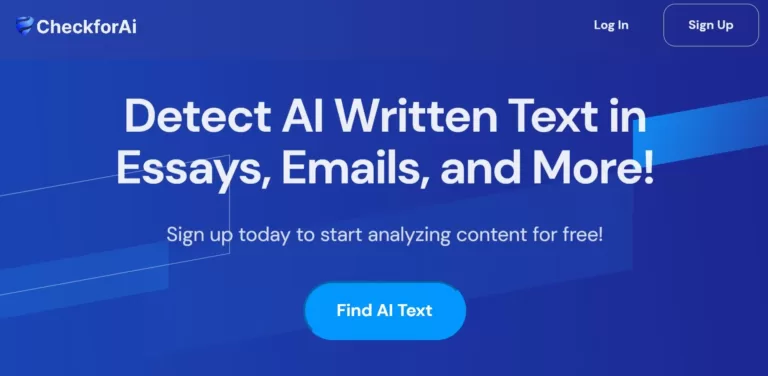 Detect AI Written Text in Essays and Emails. Their analysis leverages the combination of Open...
Supercharge
Your Chats with
Prompts
I want you to act as a math tutor. I will provide you with a math problem, and you will provide the solution and step-by-step...
Discover the Magic
with
Plugins
Your next favorite

Ai influencer
Say Hello To
More
Time

and

Money
Our FREE AI Newsletter Reveals the Latest Tools and News to Help You Discover How AI Can Help You Save Time and Money for Faster Growth!