Discovering
AI

Tools

Made

Damn

Easy
Your Ultimate AI Tool Directory, Including Prompts and ChatGPT Plugins. Get Things Done at Lightning Speed ⚡ with AI.
Grow Fast with These
Featured AI Tools
Supercharge
Your ChatGPT with
These Prompts
Generate or find keywords
Generate a list of related keywords for [topic]Identify long-tail keywords for [topic] content optimizationFind top-performing keywords for [topic]Generate a list of LSI keywords for [topic]Find...
Discover the Magic
with
ChatGPT Plugins

DeployScript effortlessly launches web apps, handling the tech for…

Project management on autopilot.
…

Create notebooks in Python, SQL, and Markdown to explore…
Your next favorite

Ai influencer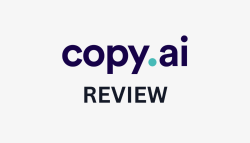 If you're looking for an in-depth Copy AI review that tests each of its main features,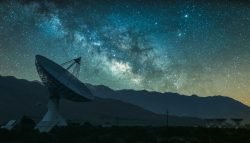 From freezing ocean moons to planets with one side in perpetual night, there are countless strange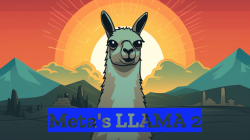 Large Language Models (LLMs) capable of complex reasoning tasks have shown promise in specialized domains like